Jan-2016 to Dec-2023: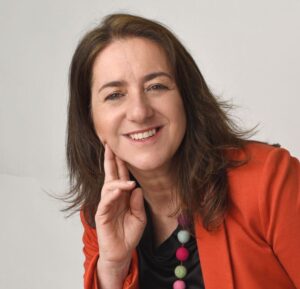 SOLANGE GRANDJEAN – Argentina
Interdisciplinary Diplomate on Gender Studies. University degree on Social Communication and Advertising.  Mass Media Communication Analyst. Specialized training on "Women in Management", Luleå University of Technology & Centek, Sweden. One year scholarship "Leadership program for Mercosur's sustainable development", CEADEL-ABDL and Kellogg Foundation. Coordinator of RedWIM Executive Board. Communications coordinator at UTEDYC. Professional career with participation in the assembly of interdisciplinary teams and development of regional programs. Networking, gender and diversity specialist.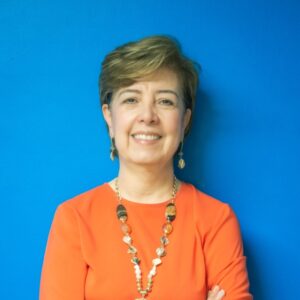 ADRIANA MARÍA ALONSO ROZO – Colombia 
Master in Business Administration with an emphasis in marketing, and Specialist in Quality Management from Eafit University. Chemical Engineer. Regional Director, Icontec. Scholarship holder of "Women in Management", Luleå University of Technology, Sweden. Member of the RedWIM coordination team. Coordination in Colombia of the preparation of ISO 26000 Guide and ISO 20400 for sustainable procurement; teacher and lecturer in national and international forums about social responsibility and gender equality.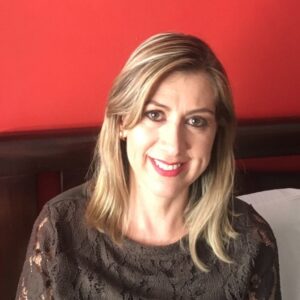 ALICIA ARIAS SALGADO – Ecuador
Lawyer with more than 15 years of experience leading projects in democracy, organizational development, governance, judicial reform, civil society strengthening, and conflict resolution. M.A. in Development, Entrepreneurship and Innovation from the Salamanca University – Spain.  Diploma and specialization in conflict management. University professor and researcher. Author of several papers about fundamental rights, dialog and conflict management, among others. She is currently the Technical Director of Counterpart International in Ecuador, and a certified mediator.
SARA ORTIZ CANTÚ – Mexico
Master in Applied Computer Science. Specialist in Strategic Management of Innovation and Intellectual Property. University degree in Business Administration. University professor and researcher in ITESO, Guadalajara. Coordinator of the Knowledge Transfer Unit in the Center for Innovation and Technology Management (CEGINT, for its acronym in Spanish). Member of the Executive Board of RED OTT MÉXICO, AC (MexicoTechnology Transfer Offices Network), RedWIM Executive Board and Altec.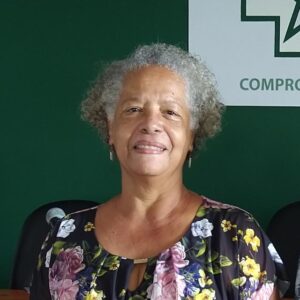 ALMA DELIA HERNÁNDEZ RUÍZ – Cuba
University degree in Economics. Master in International Marketing by the Center of Management Studies of Canada. Ph.D. in Economic Sciences. Professor at the Center for the Study of Management Techniques at the University of Havana. She currently coordinates the Ph.D. Program in Economic Sciences carried out by such center; she is a member of the Commission of Scientific Degrees in Economics and a member of the Permanent Doctoral Committee of Applied Economics. President of the Cuban Marketing Society in the Cuban Association of Economists and Accountants.